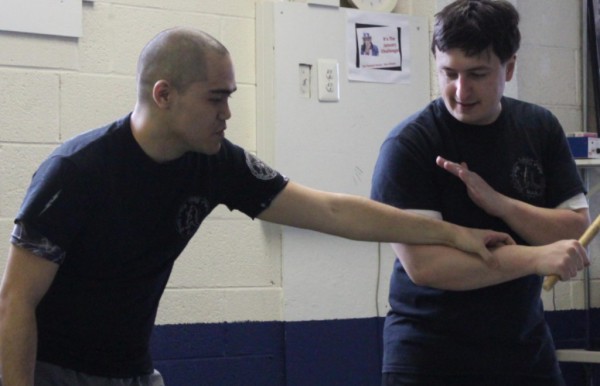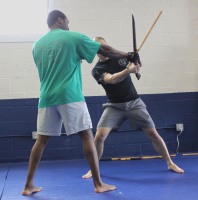 Tailored Training Sessions
Students are able to really focus on areas that they want to improve and learn skills more efficiently.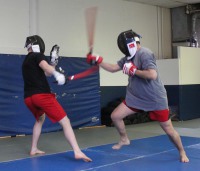 We not only focus on the pragmatism of the system, but also, when you can train. Private lessons are great for you if you want to train intensively but have a busy schedule.
Why should I take a private lesson?
Private sessions are an excellent way for students to focus on specific skillsets with edged impact weapons that they truly need.
Angelo works with students of different backgrounds and needs to help them achieve their unique goals.  Whether you are embarking on your first martial art, are looking to enrich your current martial arts repertoire, or seeking self defense skills.
Students include beginning martial artists, law enforcement/security/military professionals, expert martial artists who are expanding their skillset, people looking to learn self-defense skills, as well as regular hobbyists who want to learn something new and experience a new culture.
Some of the benefits of private one-on-one training include:
- Tailored Training 

- Self Defense

- Fitness

- Flexibility with your schedule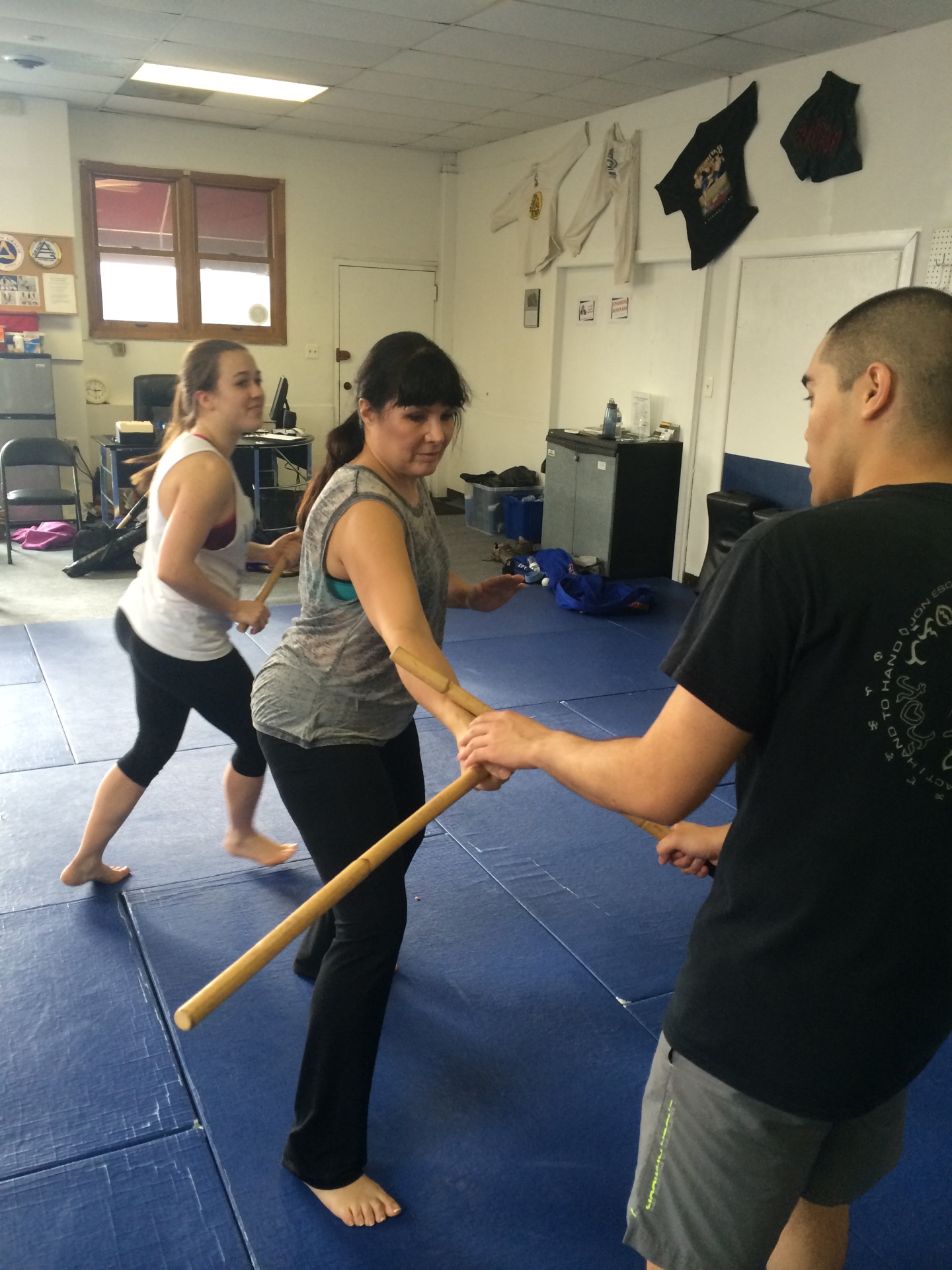 Regardless of age or gender, this martial art is for everyone.  Students have included everyone from age 18 to 65+!
Private lessons are an effective way to make sure that your training fits you and your needs.
"We had a session on Saturday and that was exactly what I was looking for!

Angelo is a great guy, very skillful instructor and a real warrior!"
- Paul, Entrepreneur

​

Single Lesson Pack : $120


5-Lesson Pack Pack: $500 (save $100)


10-Lesson Pack: $1000 (save $200)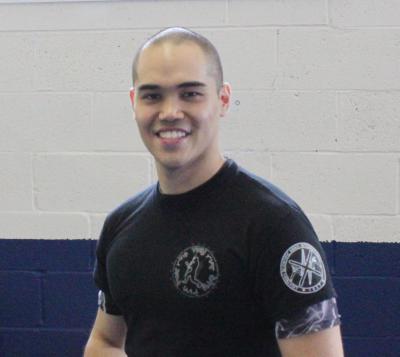 Click to Buy 1 lesson